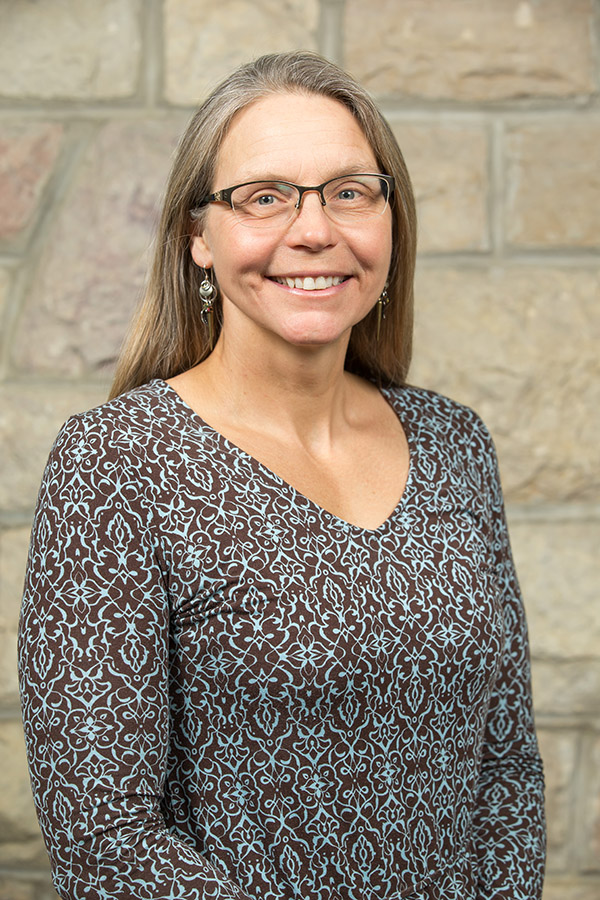 Though much has changed over the past decades, both at the U of S and within the College of Pharmacy and Nutrition, the central tenet of service to our communities remains the core of our work.
In both areas of practice—pharmacists and dietitians – these professions are witnessing an every-expanding standard of practice to meet increasing demands from an aging population, and a burgeoning set of health options intended to treat the "whole patient."
To stay current, the College of Pharmacy and Nutrition offers a broad array of in-class experiences, coupled with clinical and experiential opportunities that ultimately seek to better prepare our graduates for increasingly challenging and complex professions. The introduction of the PharmD program, which will graduate its first class in the spring of 2021, and a soon-to-be-reintroduced set of Dietetics competencies in our Nutrition Division, are signposts that mark the College's path moving forward.
Similarly, the existence of a myriad of service units within the College – MedSask, RxFiles, Eat Well SK, Medication Assessment Centre, and CPDPP – confirm the College's commitment to its students and graduates beyond program completion and to the province.
Like our professions, which seek to serve the whole patient, here at the College of Pharmacy and Nutrition, our goal is to serve the "whole student." Join us!