Experiential Learning Office
Experiential Learning (EL) is a core component of the PharmD program at the College of Pharmacy and Nutrition.
Experiential Learning (EL) allows students to learn through action.
Through real-world practice experience, students have opportunities to reinforce, apply, and demonstrate the knowledge, skills, and attitudes required of contemporary pharmacy practice in a variety of settings.
The EL Office organizes and oversees all EL rotations in the PharmD program as well as some Interprofessional Education (IPE) experiences. Whether a 3-hour immersion in Year 1 or an 8-week rotation in Year 4, each EL placement is designed to assess competencies necessary to enter pharmacy practice.
Important update for preceptors
February 14, 2023: Updates to preceptor training and development and preceptor training requirements will be coming in Spring 2023. Stay tuned for communications from the EL Office.
Questions about the new training program can be directed to taylor.raiche@usask.ca.
Upcoming Preceptor Training Sessions
Assessment and Evaluation Workshop | April 2023
All preceptors of PharmD students on rotation from May - September 2023 are encouraged to attend one of these online sessions.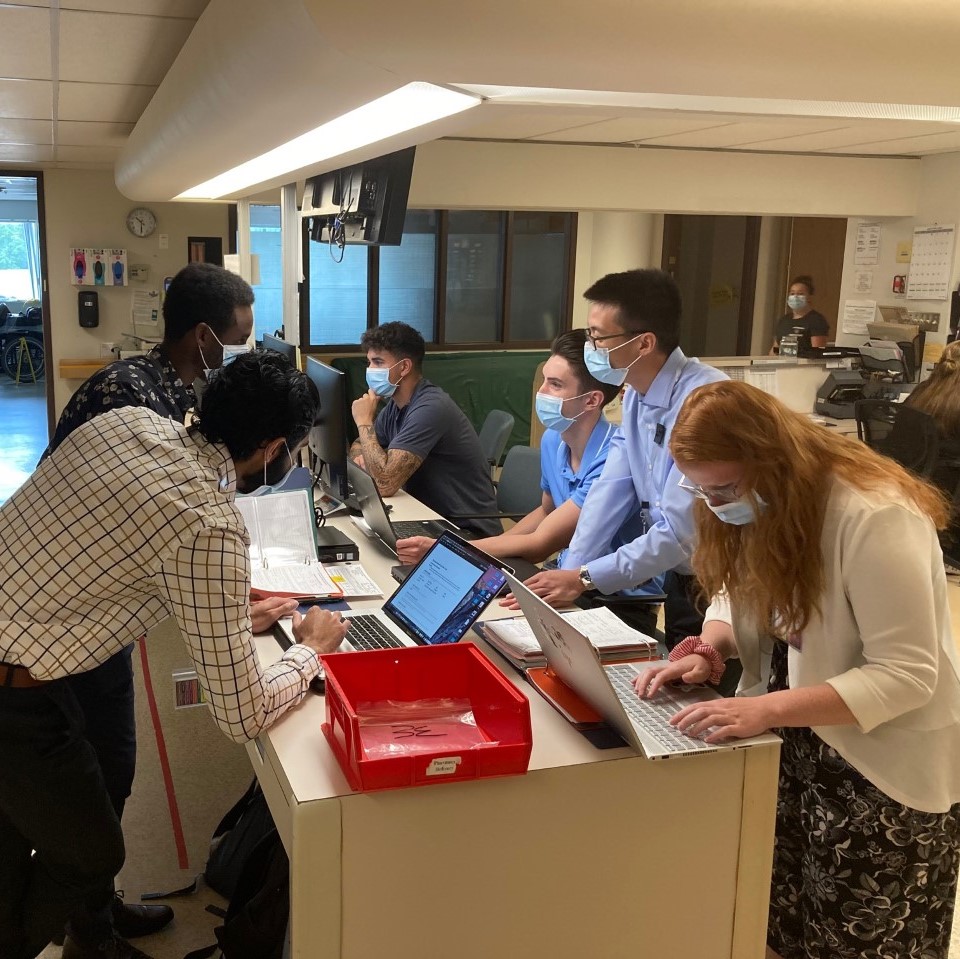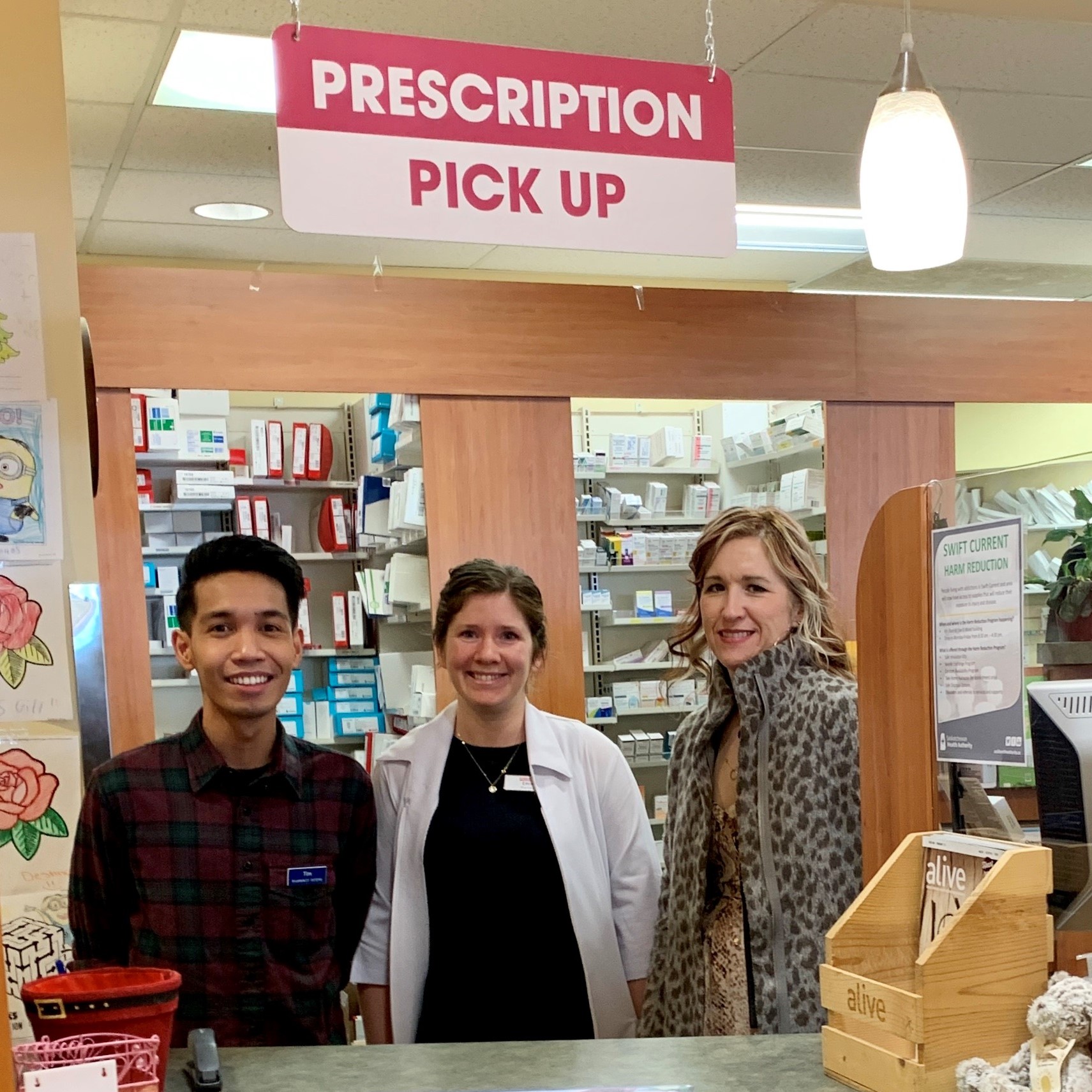 Experiential Learning Office
HLSC 2A10.16
College of Pharmacy and Nutrition
107 Wiggins Road
Saskatoon, SK
S7N 5E5
P. 306-966-6318
E. pharmacyel@usask.ca