Experiential Learning Office
Experiential Learning (EL) is a core component of the PharmD program at the College of Pharmacy and Nutrition.
Experiential Learning (EL) allows students to learn through action.
Through real-world practice experience, students have opportunities to reinforce, apply, and demonstrate the knowledge, skills, and attitudes required of contemporary pharmacy practice in a variety of settings.
The EL Office organizes and oversees all EL rotations in the PharmD program as well as some Interprofessional Education (IPE) experiences. Whether a 3-hour immersion in Year 1 or an 8-week rotation in Year 4, each EL placement is designed to assess competencies necessary to enter pharmacy practice.
Important update for preceptors
April 20, 2023: The EL Team is very pleased to announce the roll out of two new initiatives:
Please ensure you have reviewed this information prior to your first placement. Questions about the new initiatives can be directed to taylor.raiche@usask.ca.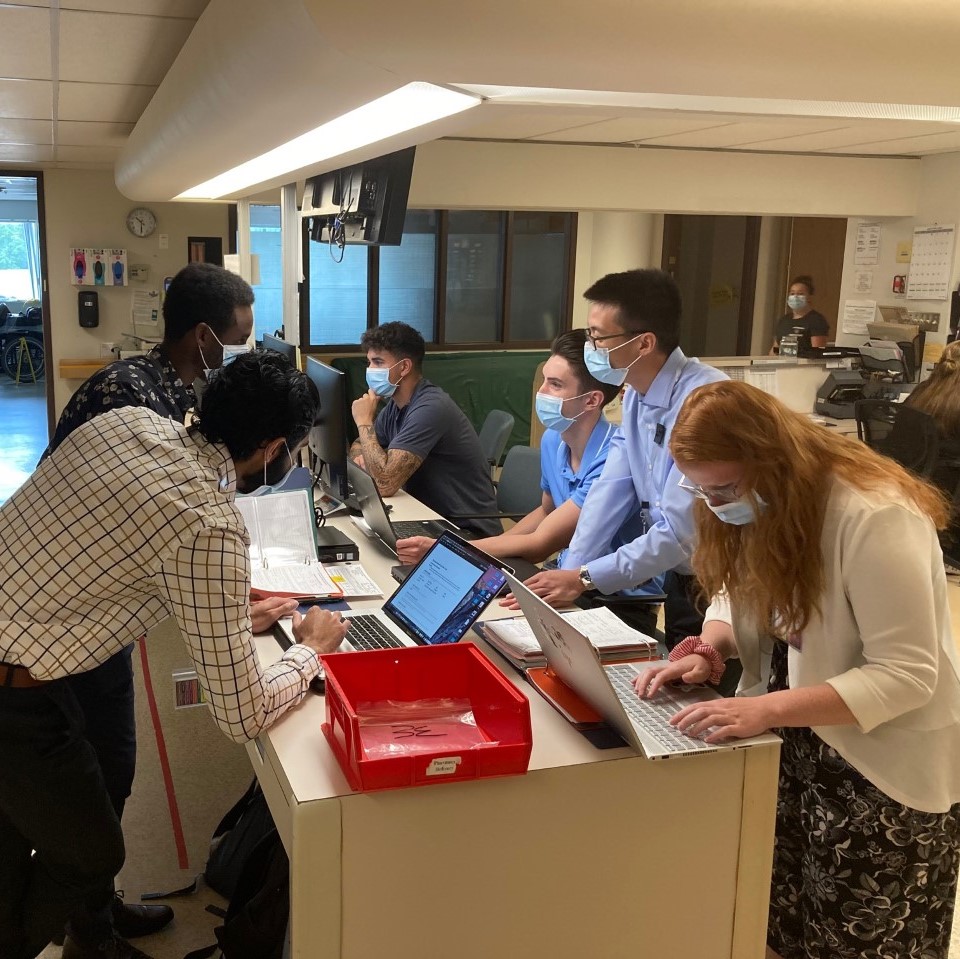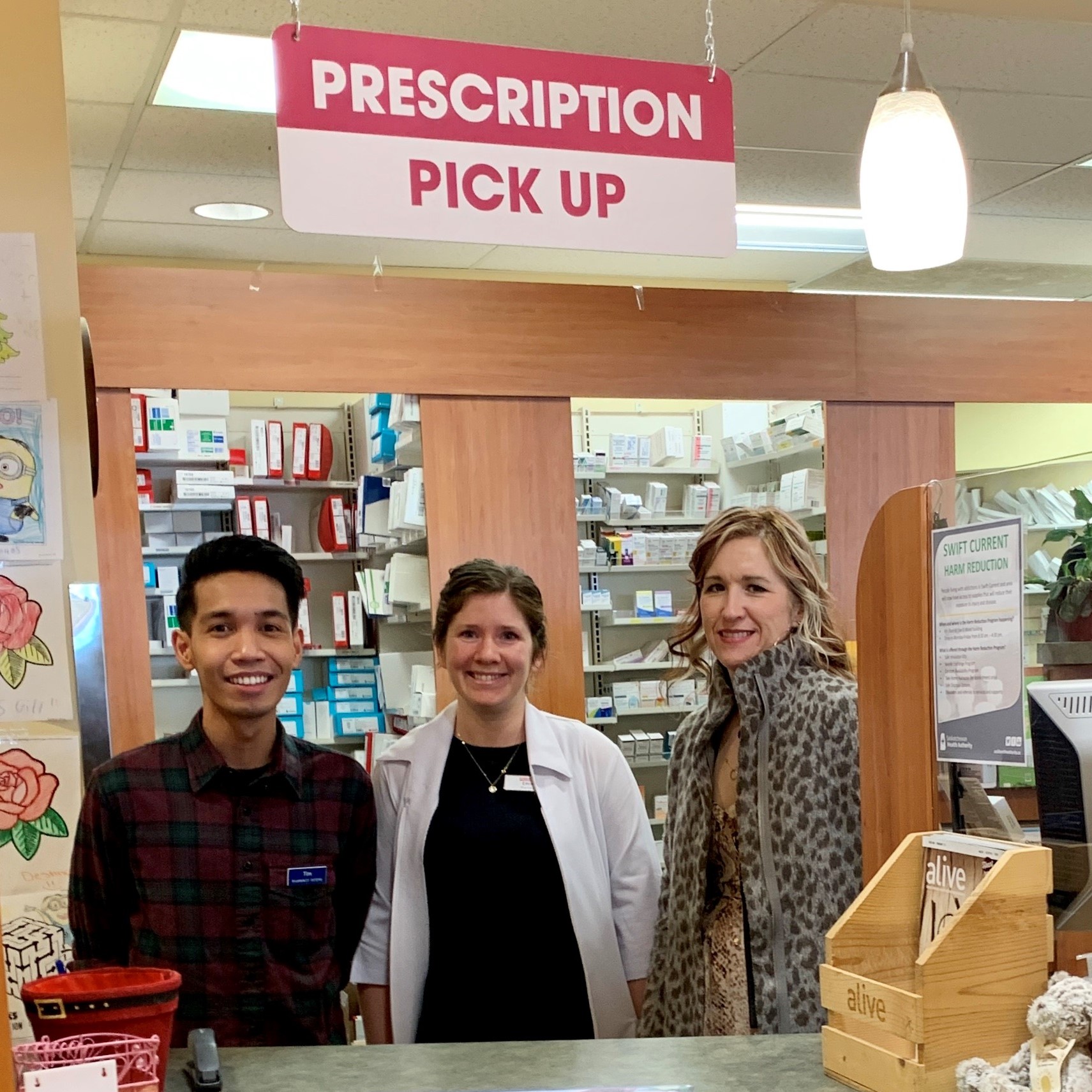 Experiential Learning Office
HLSC 2A10.16
College of Pharmacy and Nutrition
107 Wiggins Road
Saskatoon, SK
S7N 5E5
P. 306-966-6318
E. pharmacyel@usask.ca