Indigenous
Truth, Reconciliation, Decolonization, Inclusion
College of Pharmacy and Nutrition
University of Saskatchewan
wāpa kih ôtēh nīkāhn
Tomorrow in the making, looking forward to tomorrow.
We strive to provide resources to Indigenous students, and to share the experiences, interests, and success stories of our Indigenous alumn.
---
Indigenous Success Stories
Emma Marie Werezak
Third Year PharmD Student Member of the Muskeg Lake Cree First Nation

Marlin Legare
Master student in Nutrition - Member of the Metis Nation Saskatchewan

---

Featured News
National Day for Truth and Reconciliation
Sept 30th 2023
On the National Day for Truth and Reconciliation, the CoPN Indigenous Initiatives Committee will be attending Rock Your Roots: Walk for Reconciliation! The event will begin at 8:00am with a Pancake Breakfast hosted by CUMFI outside their office at 315 Ave M South.


The walk begins at 10am from that location and proceeds down 20th Street W to Victoria Park (Reconciliation Circle at the foot of the "Where Our Paths Cross" installation). When the procession arrives, we'll have a short program followed by games in the park! Event will end at 12pm. 


Mitakye Owasin Award
First CoPN scholarship for Indigenous students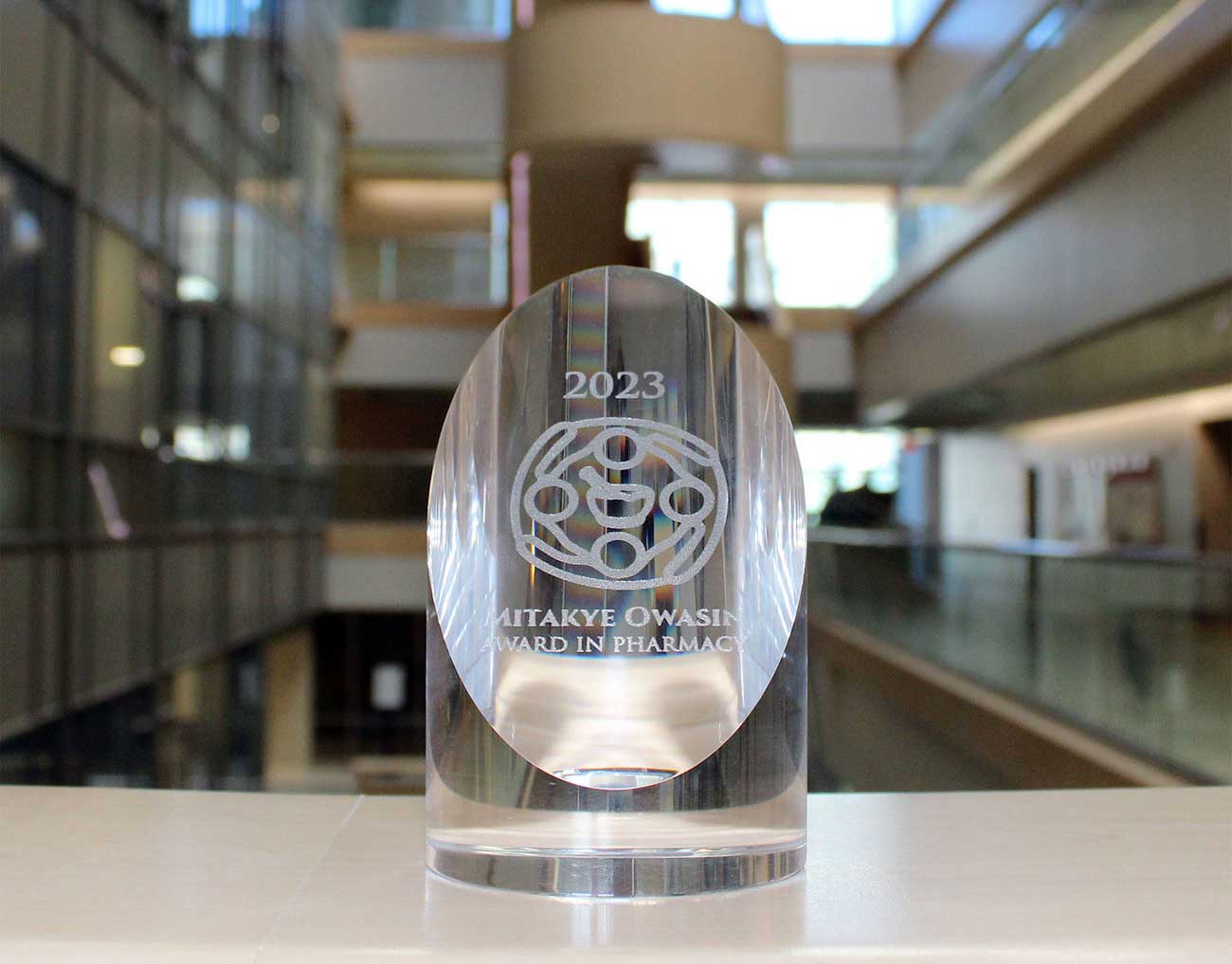 Emma Marie Werezak
Recipient of the Mitakye Owasin Award 2023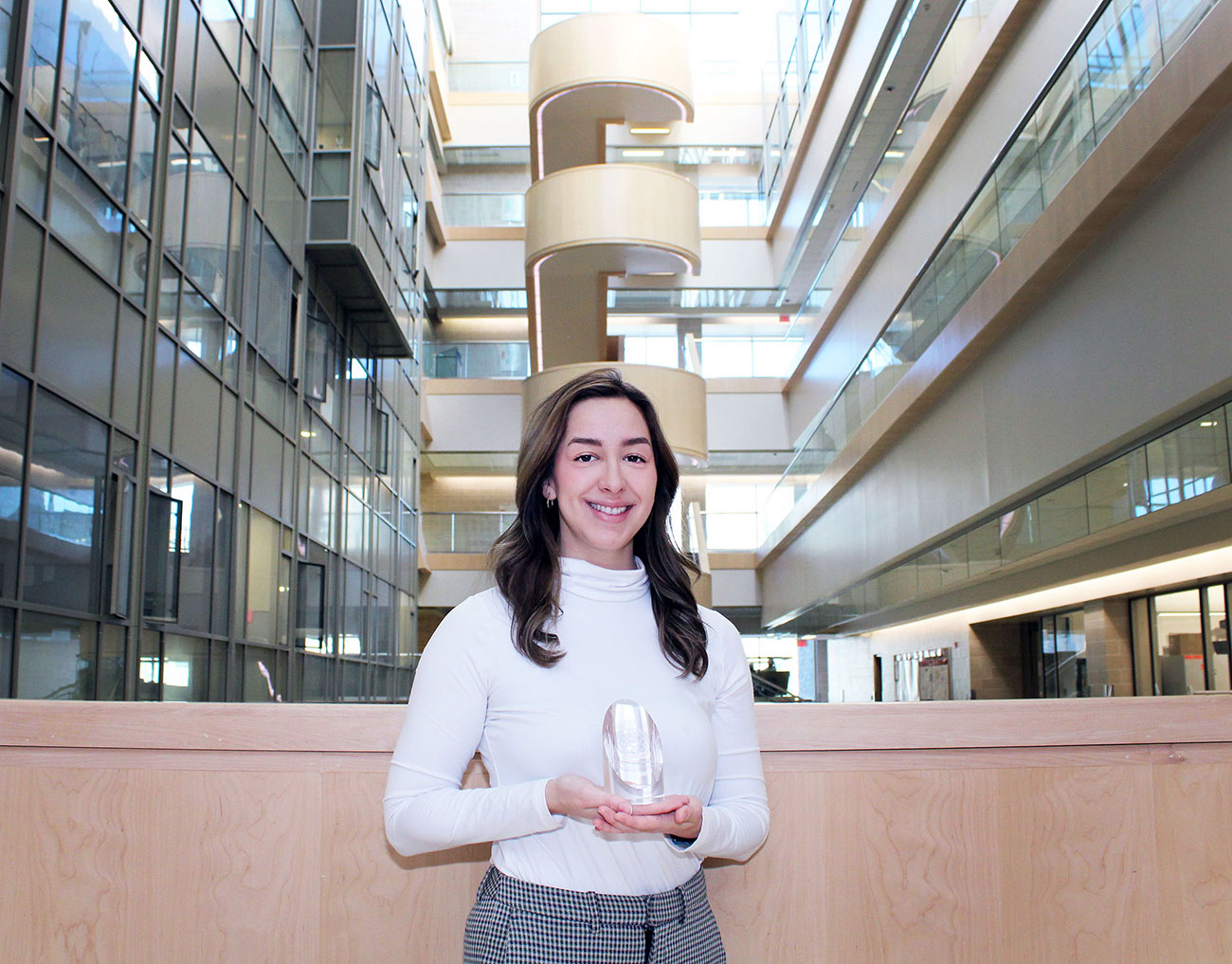 Indigenous Professionals Showcase
Soar with the College of Pharmacy and Nutrition
Striving to share the experiences, interests, and success stories of our Indigenous alumni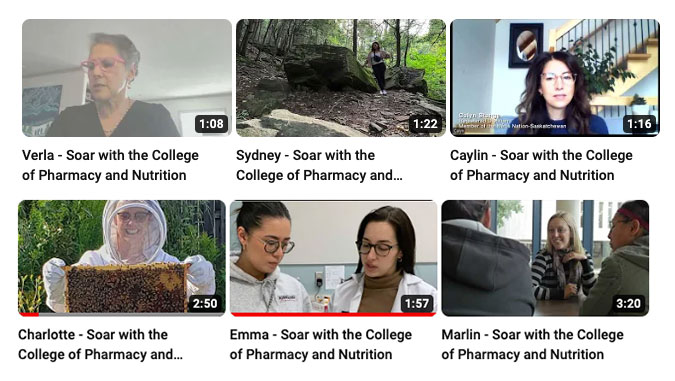 The Indigenous Initiatives Committee is accountable to the 
Senior Leadership Team
through the existing reporting structure and to the peoples and communities impacted by the Committee's work, including Indigenous and non-Indigenous students, staff, and faculty for the next seven generations, in accordance with traditional teachings.
Located on
Treaty 6 Territory
and the
Homeland of the Métis

We pay our respect to the First Nations and Métis ancestors of this place and reaffirm our relationship with one another.
Our main campus is located in the vibrant city of Saskatoon, Saskatchewan and is recognized as one of the most beautiful in Canada.