College of
Pharmacy
and Nutrition
Proud of our tradition, and home of research and practice innovation
Undergraduate programs
High quality, challenging undergraduate programs that prepare you to enter professions related to pharmacy and human nutrition.
Graduate programs
Graduate programs that offer you opportunities to create new knowledge and become an agent of change in improving health.
Professional services & information
Research groups
More than ten research groups in diverse areas that are working to enhance health and well being.
The University of Saskatchewan and Apotex Inc. have renewed their partnership with a $1.6 million donation by the company to the College of Pharmacy and Nutrition. The gift, which is the largest donation in the college's history, will be received over eight years and support college initiatives and activities.
Researcher Spotlight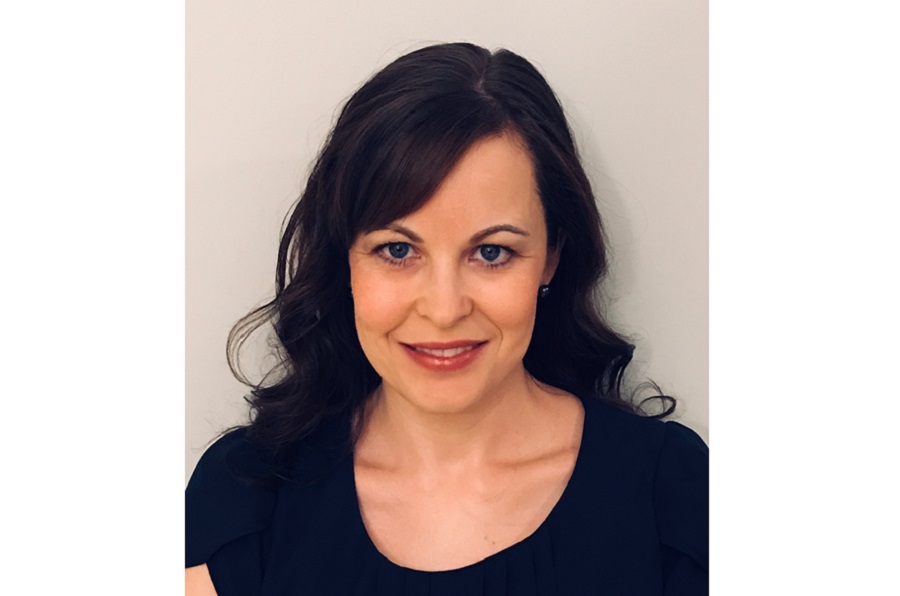 Dr. Holly Mansell leads a project to improve patient education before kidney transplantation and post-transplant adherence.
Trainee Spotlight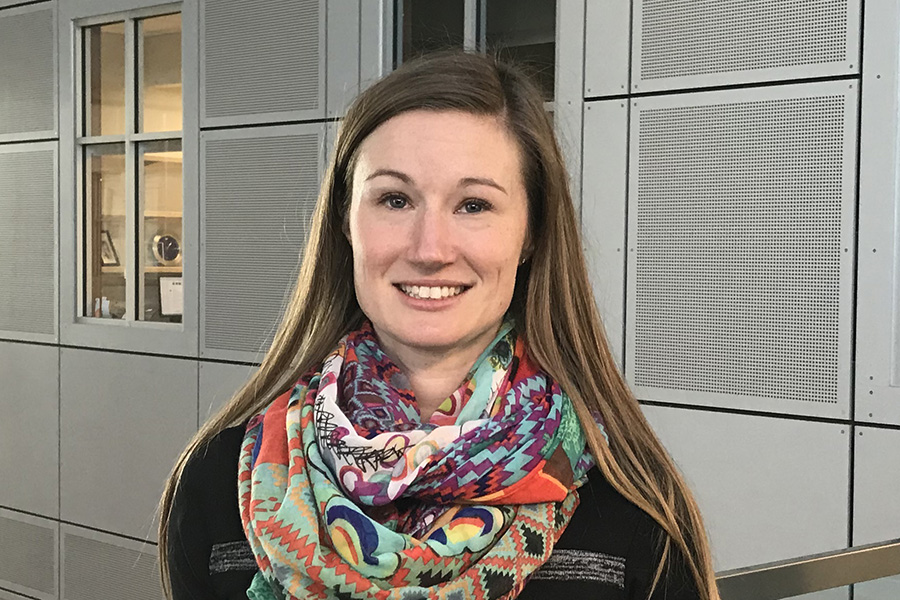 Sarah's PhD research focuses on understanding how vitamin D affects disease activity in Canadian children who are suffering from juvenile idiopathic arthritis.