College of
Pharmacy
and Nutrition
Proud of our tradition, and home of research and practice innovation
Undergraduate programs
High quality, challenging undergraduate programs that prepare you to enter professions related to pharmacy and human nutrition.
Graduate programs
Graduate programs that offer you opportunities to create new knowledge and become an agent of change in improving health.
Professional services & information
Research groups
More than ten research groups in diverse areas that are working to enhance health and well being.
Welcome to our first
Doctor of Pharmacy class
Researcher Spotlight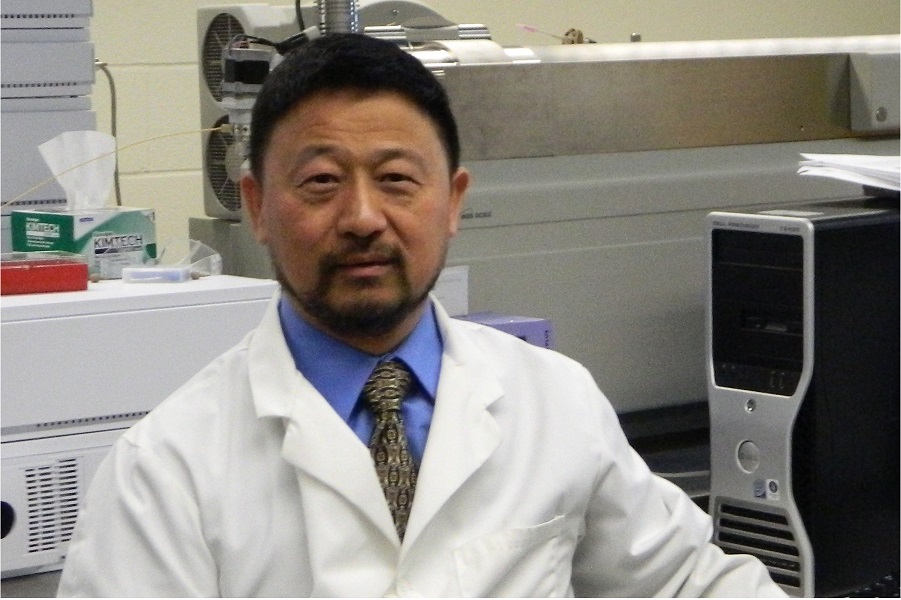 Dr. Fang's laboratory is pursuing an interdisciplinary research program on the absorption and health effects of anti-oxidants in prairie fruits.
Trainee Spotlight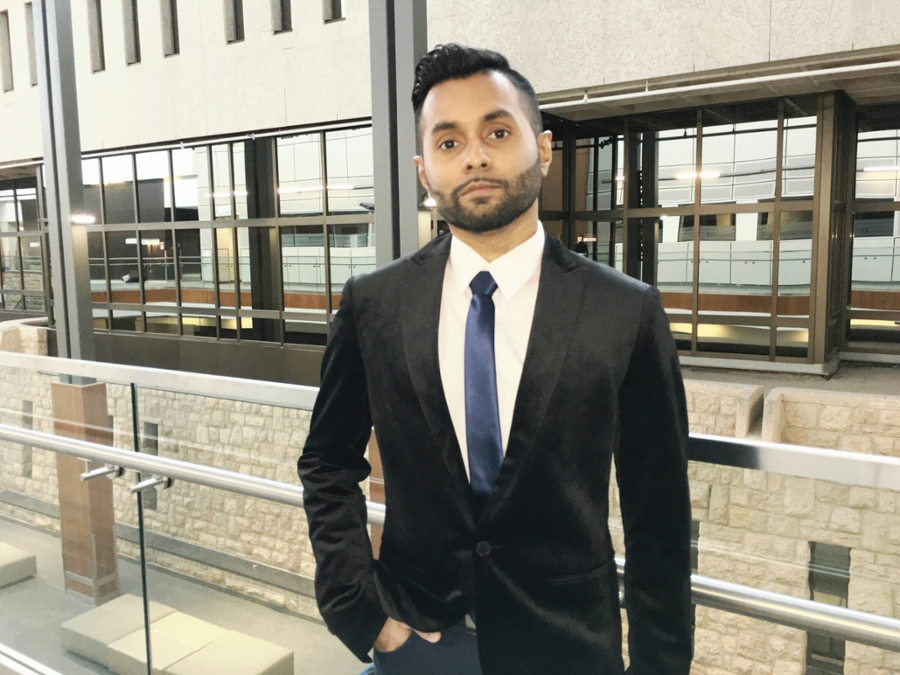 Franklyn De Silva is a PhD student in Pharmacy and an active volunteer on campus.