College of
Pharmacy
& Nutrition
100+ years of unique research in a world class environment at the University of Saskatchewan
Undergraduate programs
High quality, challenging undergraduate programs that prepare you to enter professions related to pharmacy and human nutrition.
Graduate programs
Graduate programs that offer you opportunities to create new knowledge and become an agent of change in improving health.
Research groups
More than ten research groups in diverse areas that are working to enhance health and well being.
Education
The University of Saskatchewan will launch a Doctor of Pharmacy (PharmD) program in fall 2017 to replace the Bachelor of Science in Pharmacy as the first professional degree required to practice as a licensed pharmacist.
Researcher Spotlight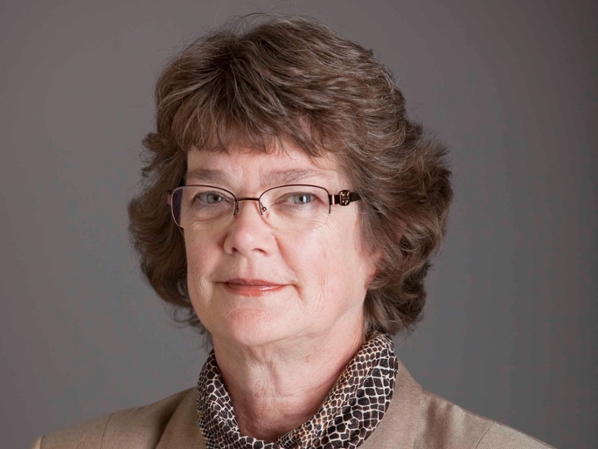 For 40 years, she has conducted research on dietary influences on bone health, effectiveness and use of nutrient supplements, the calcium and vitamin D status of Canadians, and food security in Canada and Ethiopia.
Trainee Spotlight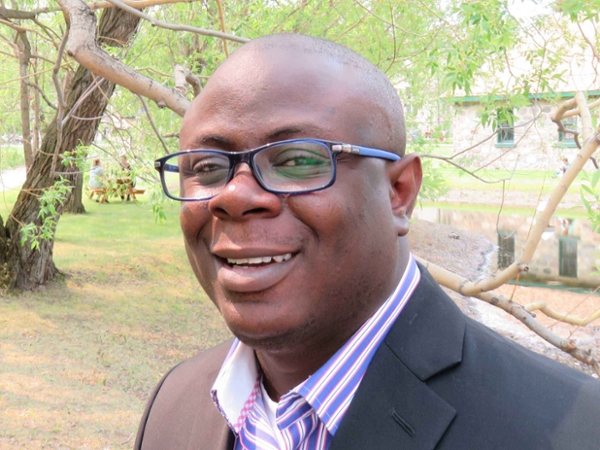 Lawal's research focuses on how we should design, implement, and test clinical pathways to improve patient safety in Saskatchewan. Recently, he published a methodology in BMC Medicine on the refinement of an operational definition for clinical pathways.