College of
Pharmacy
& Nutrition
Proud of our tradition, and home of research and practice innovation
Undergraduate programs
High quality, challenging undergraduate programs that prepare you to enter professions related to pharmacy and human nutrition.
Graduate programs
Graduate programs that offer you opportunities to create new knowledge and become an agent of change in improving health.
Professional services & information
Research groups
More than ten research groups in diverse areas that are working to enhance health and well being.
Education
The University of Saskatchewan will launch a Doctor of Pharmacy (PharmD) program in fall 2017 to replace the Bachelor of Science in Pharmacy as the first professional degree required to practice as a licensed pharmacist.
Researcher Spotlight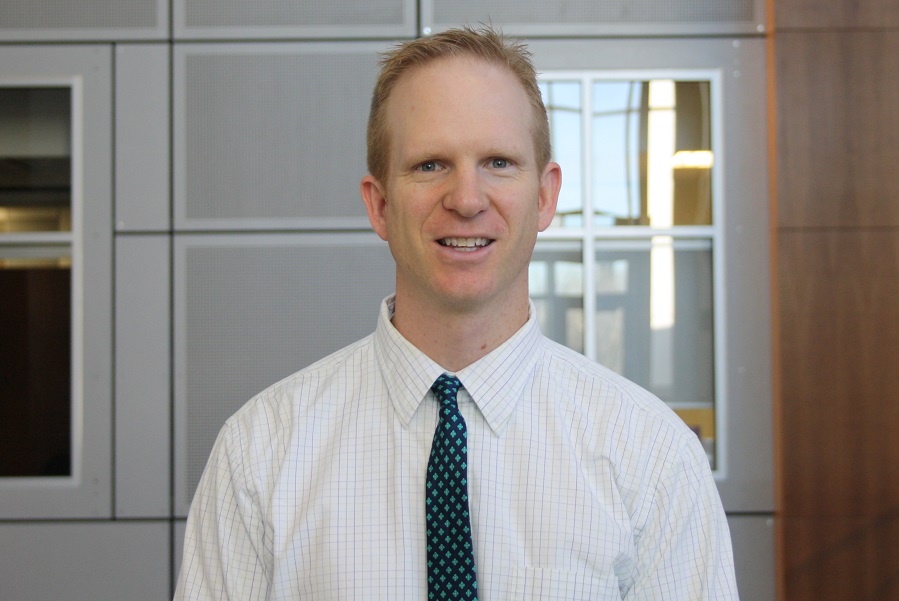 Dr. Mansell is an associate professor and assistant dean for the Division of Pharmacy. His research program focuses on diabetes as well as issues related to pharmacy practice.
Trainee Spotlight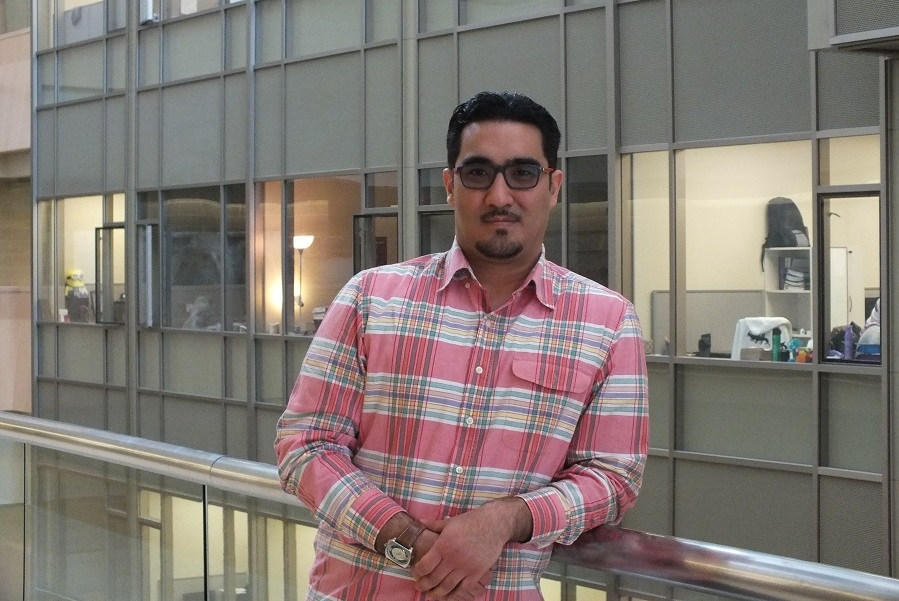 Waleed's research involves the design and development of different lipid-based drug delivery systems and related analytical and characterization strategies.