Terry Damm
Provost's College Awards for Outstanding Teaching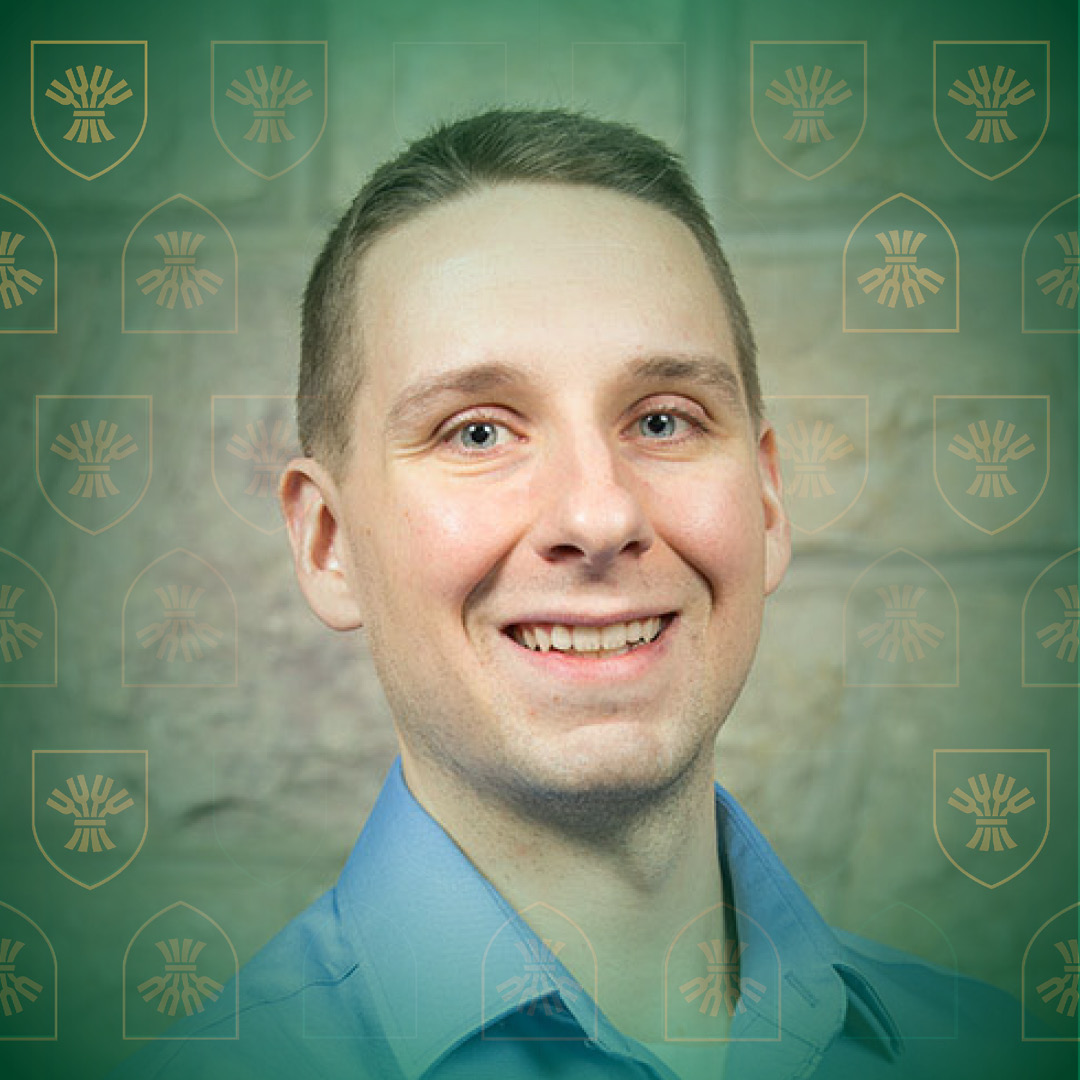 Terry Damm, Pharmacy Professional Practice Coordinator, medSask Medication Information Consultant, College of Pharmacy and Nutrition
"I am fortunate that my position as the skills lab coordinator allows me to work closely with a cohort of students for an entire year.  Witnessing a student's progression week-to-week, especially if they were a weaker student, is immensely inspiring.  This shows me that our efforts in providing feedback, assessing and coaching students is not in vain, which highly motivating."
Danielle Larocque
Staff Excellence Award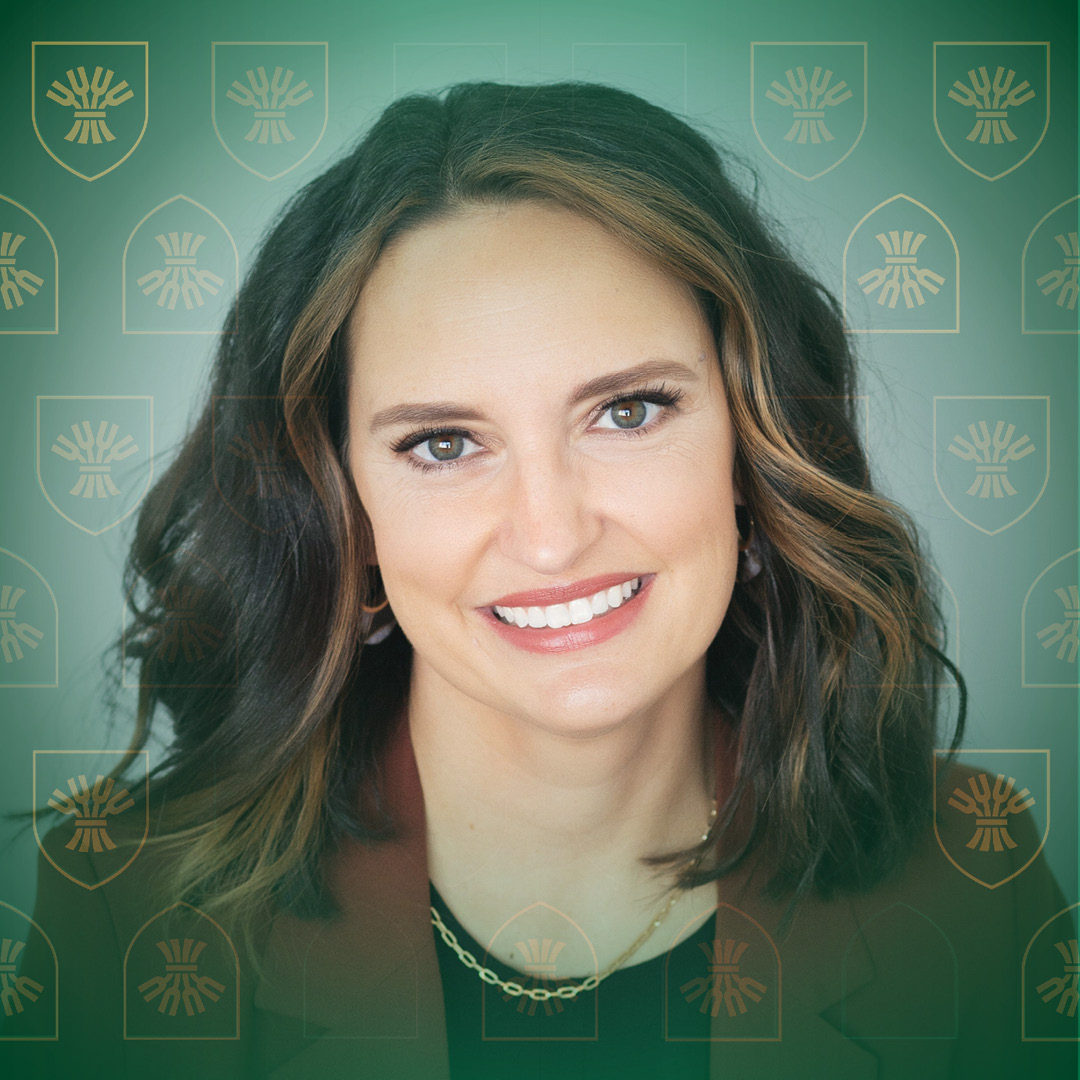 Danielle Larocque, Associate Director, Continuing Professional Development for Pharmacy Professionals and medSask, College of Pharmacy and Nutrition
"I am inspired by the pharmacists and pharmacy technicians who have stepped up to provide a phenomenal level of access and care to our Saskatchewan residents. They persevered through rapidly changing information and difficult service situations to provide hundreds of thousands of COVID-19 vaccines in the past year. Their dedication and commitment to their patients and communities is incredibly motivating and drives us to help in any way we can."
Mackenzie Malo
Staff Excellence Award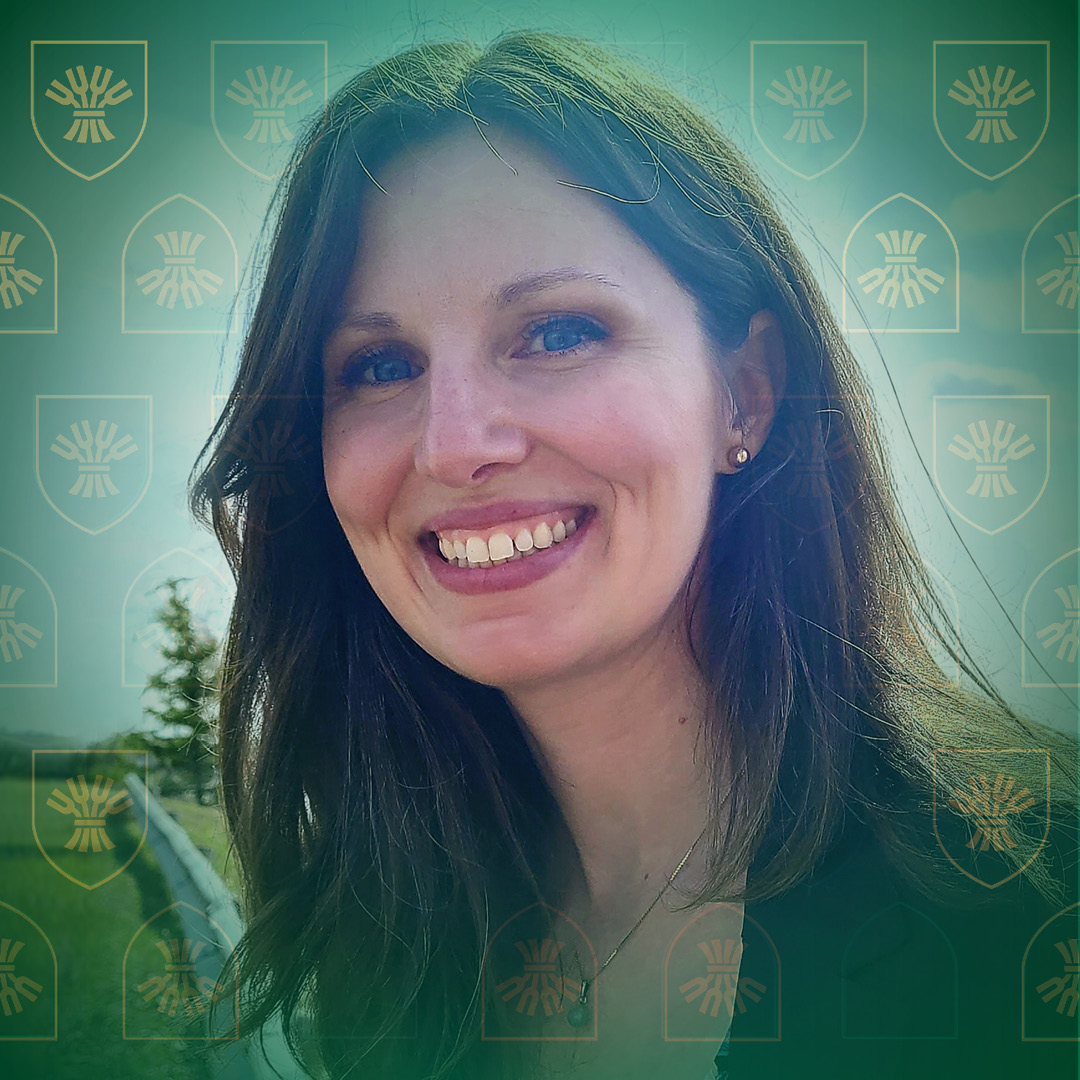 Mackenzie Malo, Manager, Dadachova Lab, College of Pharmacy and Nutrition
"The development of radiopharmaceuticals and radioprotectors is both exciting and motivating. It is easy to understand the real-world application of our work, and it provides an opportunity to be involved in a broad array of fields including cancer research, infectious disease research, and radiation protection... If I were giving advice to others I would tell them to remember that our time is an important investment. Be sure to invest it wisely in endeavors that you find meaningful, and to fill it with as many opportunities as you are presented with. It will pay off!"
The full list of award winners can be found here.
Join USask leadership, colleagues, friends and families on June 1, 2022 at 6pm to celebrate the recipients and their achievements. Register to attend the event.