The College of Pharmacy and Nutrition is pleased to announce six inductees into the new Alumni Hall of Fame for 2019. This new initiative recognizes alumni who have made significant and sustained contributions to their profession. 
Congratulations to the following inductees to the Alumni Hall of Fame who will be formally recognized at the college's awards ceremony in March 2019.
Dr. Jim Blackburn
(BSP 1960)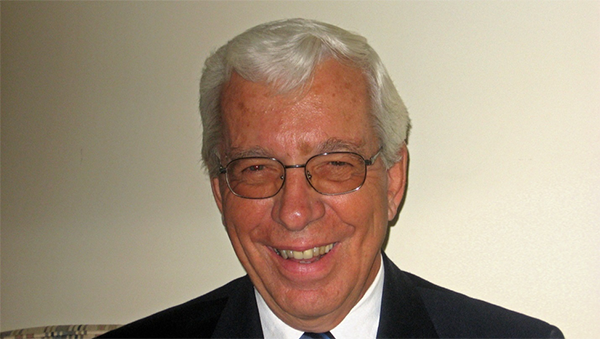 Jim Blackburn received his B.S.P. (1960); M.Sc. (Iowa, 1965) and Pharm.D. (Minnesota, 1973).  Following apprenticeship at the University Hospital, he joined the Regina Grey Nuns Hospital, where he was Director of Pharmacy (1963 – 68). 
Jim came on faculty in 1968 and was appointed Dean of Pharmacy in 1982, then Dean of Pharmacy and Nutrition in 1994. When the Saskatchewan Prescription Drug Plan was implemented, he was appointed to the DQAC and the Formulary Committees. In 1999, Jim retired from the U of S and became Executive Director, Association of Faculties of Pharmacy of Canada.  In 2003, he was appointed Executive Director of CCAPP.
He was President of Canadian Society of Hospital Pharmacists (1972-73), Association of Faculties of Pharmacy of Canada (1996–97) and Association of Faculties of Deans of Pharmacy of Canada (1984–85). He served on several Expert Advisory Committees with Health and Welfare Canada.
He was a Visiting Scientist in Stockholm, Sweden in 1989-90 and with the United States Pharmacopeia in Rockville, Maryland in 1997-98. He led the Canadian Pharmacy Delegation to China in 1993 and was a member of the Canadian Society for International Health Pharmacy Project to the Ukraine in 1997.
Patricia Chuey, MSc., RD, FDC
(BScNutr 1989, MSc 1994)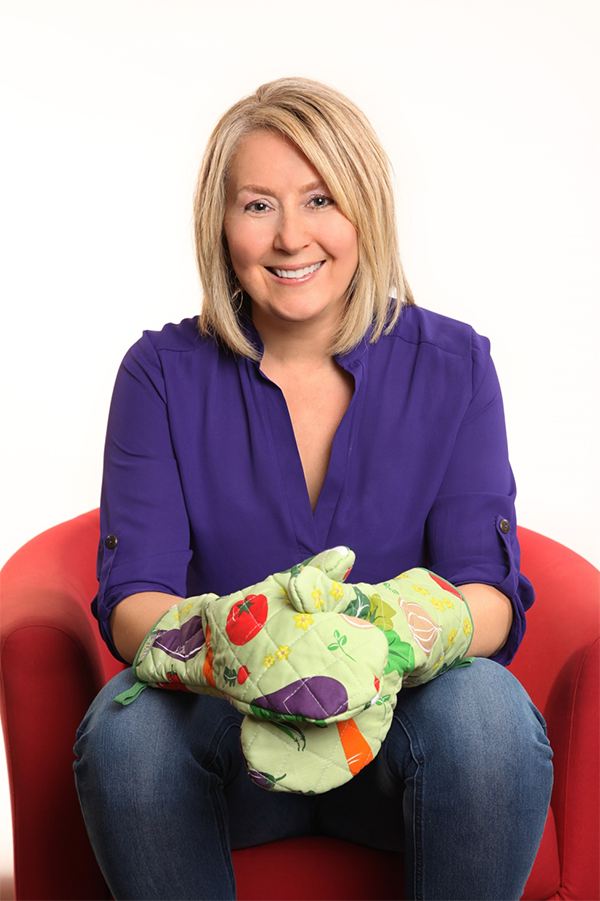 Grateful for U of S roots, Patricia has helped many Canadians eat healthier and achieve their well-being goals through her work as a nutrition counselor, dietitian to athletes, recipe creator, product inventor, author and speaker. The media has nicknamed her "The People's Dietitian" for her practical style in making healthy eating make sense. She is a mentor to many leading Canadian dietitians.
A Fellow of Dietitians of Canada and a U of S Alumni of Influence, in 2017 she received the Ryley-Jeffs Memorial Award, the highest honour for a Canadian dietitian. She's equally proud to a be mom encouraging kids to enjoy great food and an active life.
Dr. Dennis Gorecki
(BSP 1969, PhD 1973)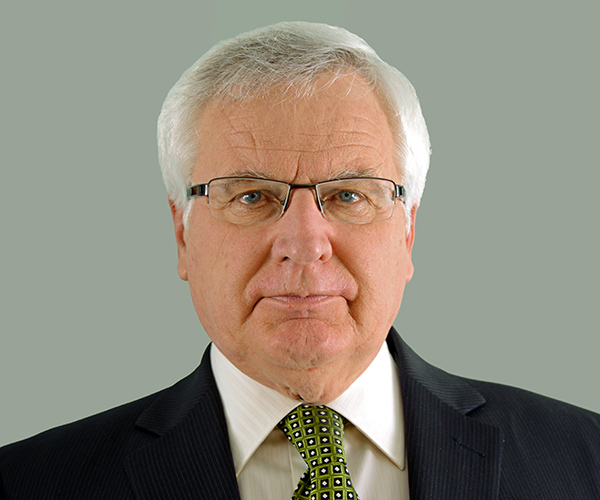 Dr. Dennis Gorecki is Professor Emeritus of Pharmacy, College of Pharmacy and Nutrition, where he served as Dean from 1998 to 2009.  He received Bachelor of Science in Pharmacy and Ph.D. degrees from the University of Saskatchewan. His research interests are in drug design, pharmaceutical analysis and pharmacopeial standards. 
Dr. Gorecki served on various Canadian national pharmacy organization and initiatives, and has been involved in several pharmacy accreditation site visits, national and international. He also served as chair of the Drug Advisory Committee of Saskatchewan. For 28 years he has worked with the United States Pharmacopeia in many standard setting roles.  Dr. Gorecki was also a recipient of the college's Centennial Alumni of Influence Award.
Dr. Lynn Kirkpatrick
(BSP 1978, PhD 1981)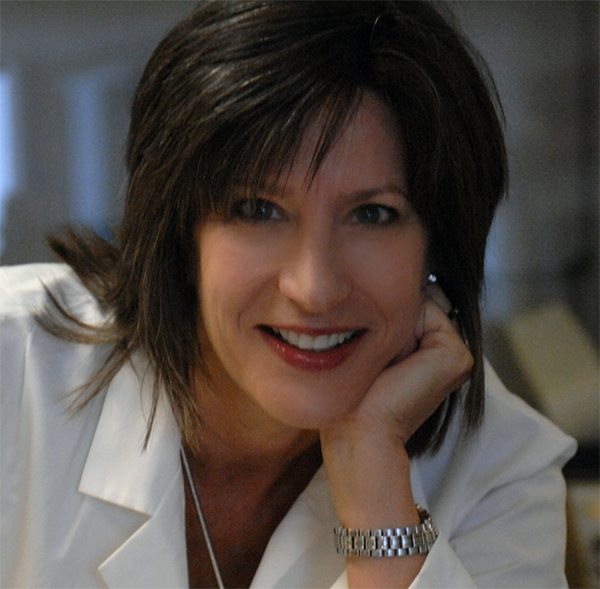 Dr. Lynn Kirkpatrick has spent over 30 years in drug discovery and development. She received a PhD in Medicinal and Biomedicinal Chemistry at the University of Saskatchewan, completed a Post-Doctoral Fellowship at the Yale University School of Medicine, and became a tenured full professor in the Department of Chemistry at the University of Regina.
She co-founded three companies, becoming CEO and successfully bringing three drugs from discovery into clinical development, two of these her own discoveries from her academic research. Dr. Kirkpatrick has published extensively in the area of targeted drug discovery, abuse deterrent pain products and holds numerous patents for novel drugs and modalities.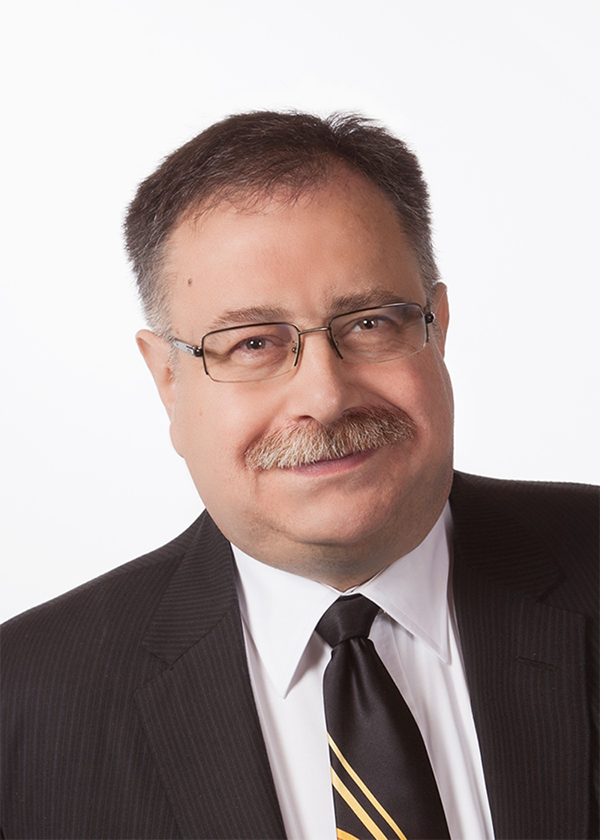 As principal of his own consulting business, Firebird Management Consulting Group, Darcy is recognized as an industry leader in Western Canada for using innovative practice designs to further business development and professional services. In addition to providing business consulting services for various clients, he plays an active role in negotiating changes to pharmacy reimbursement systems with three provincial governments and the Federal Health Partnership.
Prior to starting his consulting business, Darcy spent 16 years working in regulatory affairs and helping to facilitate the development of unique service offerings in Safeway Pharmacies. He also holds a Master of Business Administration from the University of Calgary.
William (Bill) Wilson, B.S.P., FCSHP
(BSP 1969)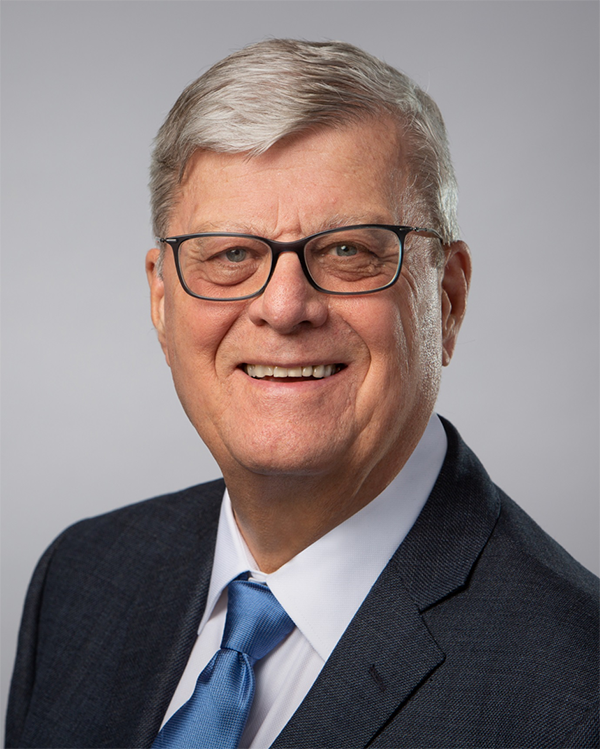 After graduation from U of S Bill completed a hospital pharmacy residency at the Toronto General Hospital. Bill entered hospital pharmacy practice as a staff pharmacist and subsequently held several positions in hospital pharmacy management in Toronto and most recently was Director of Pharmacy and Audiology at Mount Sinai Hospital in Toronto.
Bill has served as President of the Canadian Society of Hospital Pharmacists nationally and provincially, President of the Canadian Pharmacists Association, member and Chair of the Canadian Pharmacy Residency Board and has served as a member of the Board of the Ontario Pharmacists Association. He is currently the Interim CEO of the Ontario Pharmacists Association and Vice President of the Canadian Foundation for Pharmacy.
Bill was also a part time lecturer at the Leslie Dan Faculty of Pharmacy at the University of Toronto in the Social/Admin Division.