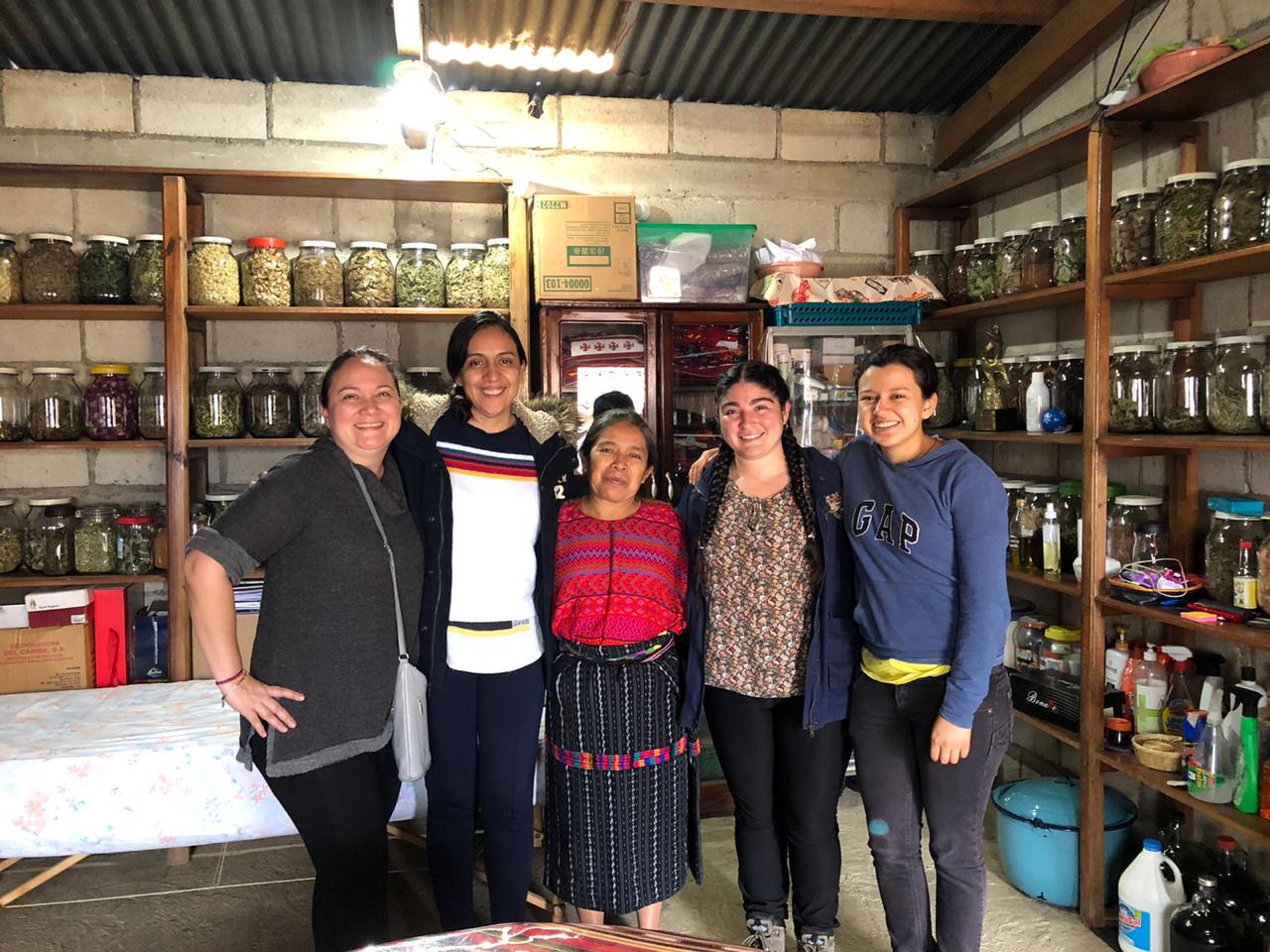 This spring, Guatemala announced COVID-19 travel restrictions preventing flights to and from the country. For Michele Monroy-Valle, a PhD student conducting nutritional epidemiology research in the Mayan town of Chichicastenango, it would mean staying put and making the most of it.

During the lock down, she helped the community with pandemic preparedness. Monroy-Valle found a vendor in Guatemala City willing to donate 300 masks for health workers and with colleagues, put together some 50 food hampers for families in need.

"We are away from our family during this pandemic, but being with the welcoming Mayan people who are enthusiastically working with us is very rewarding. We have a lot to learn from them," said Monroy-Valle.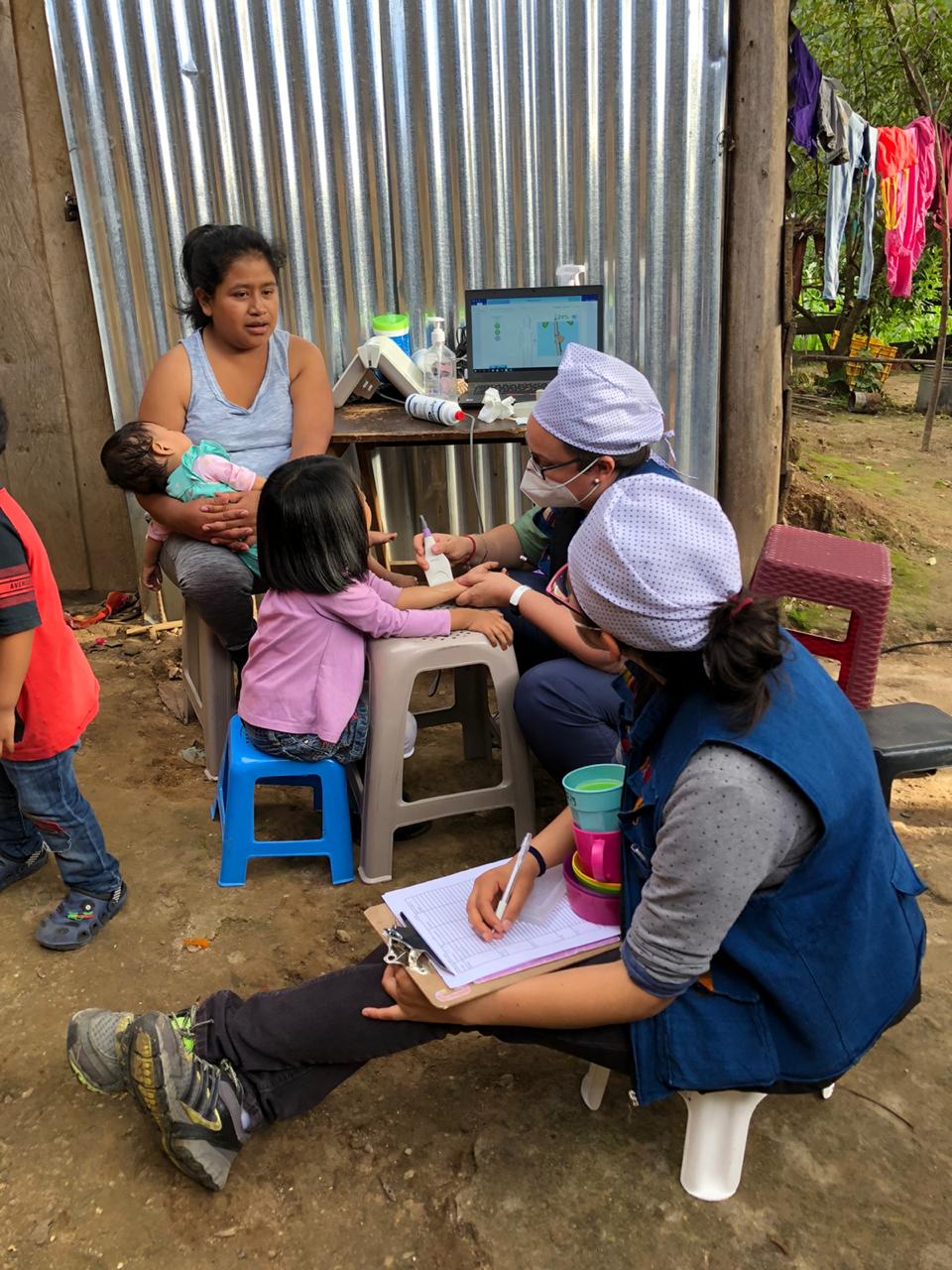 By June, her research was allowed to resume with proper health and safety measures in place. Monroy-Valle is working with Mayan mothers and children, studying childhood malnutrition and bone health. Her project is funded through the Queen Elizabeth II Scholars program and includes local Ministry of Health staff, senior nutrition students at the University of San Carlos de Guatemala, and local Mayan healers.
The team also conducts bone ultrasounds for older adults and provides dietary consults. From Saskatoon, Monroy-Valle's supervisor Dr. Hassan Vatanparast (MD, PhD) is in close communication with team members, "I wish I was there but I'm grateful that COVID-19 hasn't stopped us from going to the field, working with partners and the community, and doing this important work."
The project wraps up in December.