Medication Assessment Centre
The Medication Assessment Centre (MAC) is a pharmacist-led clinic housed at the University of Saskatchewan's College of Pharmacy and Nutrition. Pharmacists specialize in ensuring that medications are necessary, effective, safe, and convenient for those who use them. The MAC offers three clinical services to help patients manage chronic health conditions, chronic pain, and sleep problems. 
Clinical services offered by the MAC
Meet our team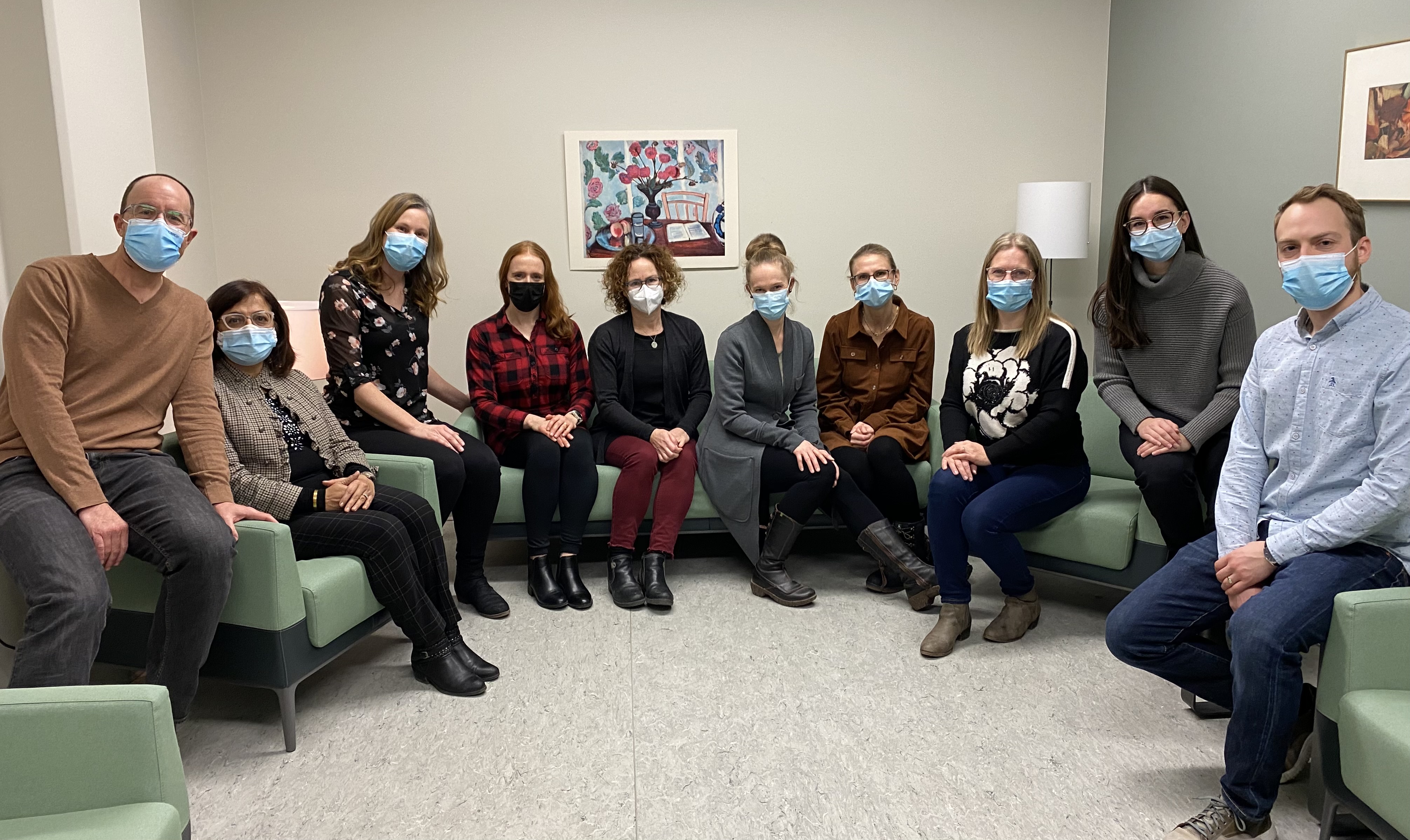 Thank you to our funders
Federal & Provincial Government Funding
The Medication Assessment Centre is partially funded by a grant from the Drug Plan and Extended Benefits Branch of the Saskatchewan Ministry of Health.
The USask Chronic Pain Clinic (UCPC) is funded by Health Canada's Substance Use and Addictions Program (SUAP). UCPC strives to help people living with chronic pain find ways to manage the pain and help make their medications safer.
Corporate Support
The MAC and UCPC receive significant in-kind support from the University of Saskatchewan.

 

Saskatoon Family Pharmacy has very generously supported the MAC in donating clinic space for seeing clients and their families in person during the COVID-19 pandemic. 
The MAC is also grateful for the generous contributions and donations from individuals over the years.