Exempted Codeine Products
Learning Objectives:
Following completion of this training, pharmacists will be able to:
Utilize the developed tools when a patient requests an exempted codeine product.
Apply evidence to assess potential benefit of an exempted codeine product to a patient request.
Evaluate the risk of providing an exempted codeine product to a patient.
Communicate the benefit and risk of exempted codeine products to patients.
Complete the documentation required for exempted codeine sales.
The course is CPDPP accredited for 2 hours (CEUs)
Upon completion, you will print a statement of completion and meet the requirements to sell exempted codeine products.
Registration Fee: $25.00 + GST
HIV 101 and HIV Treatment

Online course
HIV 101 is accredited for 3.5 CEUs
HIV Treatment is accredited for 2.5 CEUs
Target Audience: Saskatchewan healthcare and allied professionals 
OAT Comparison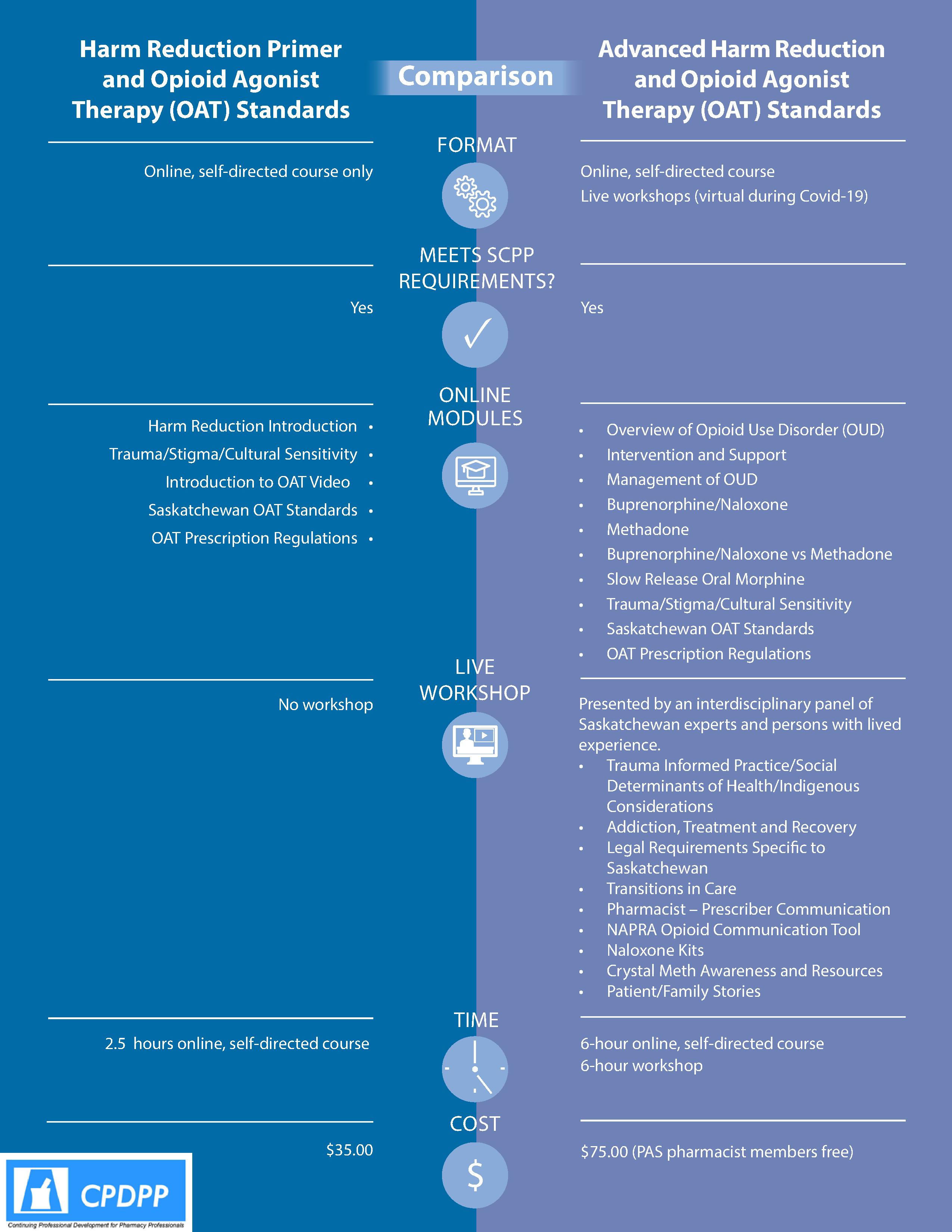 Advanced Harm Reduction and OAT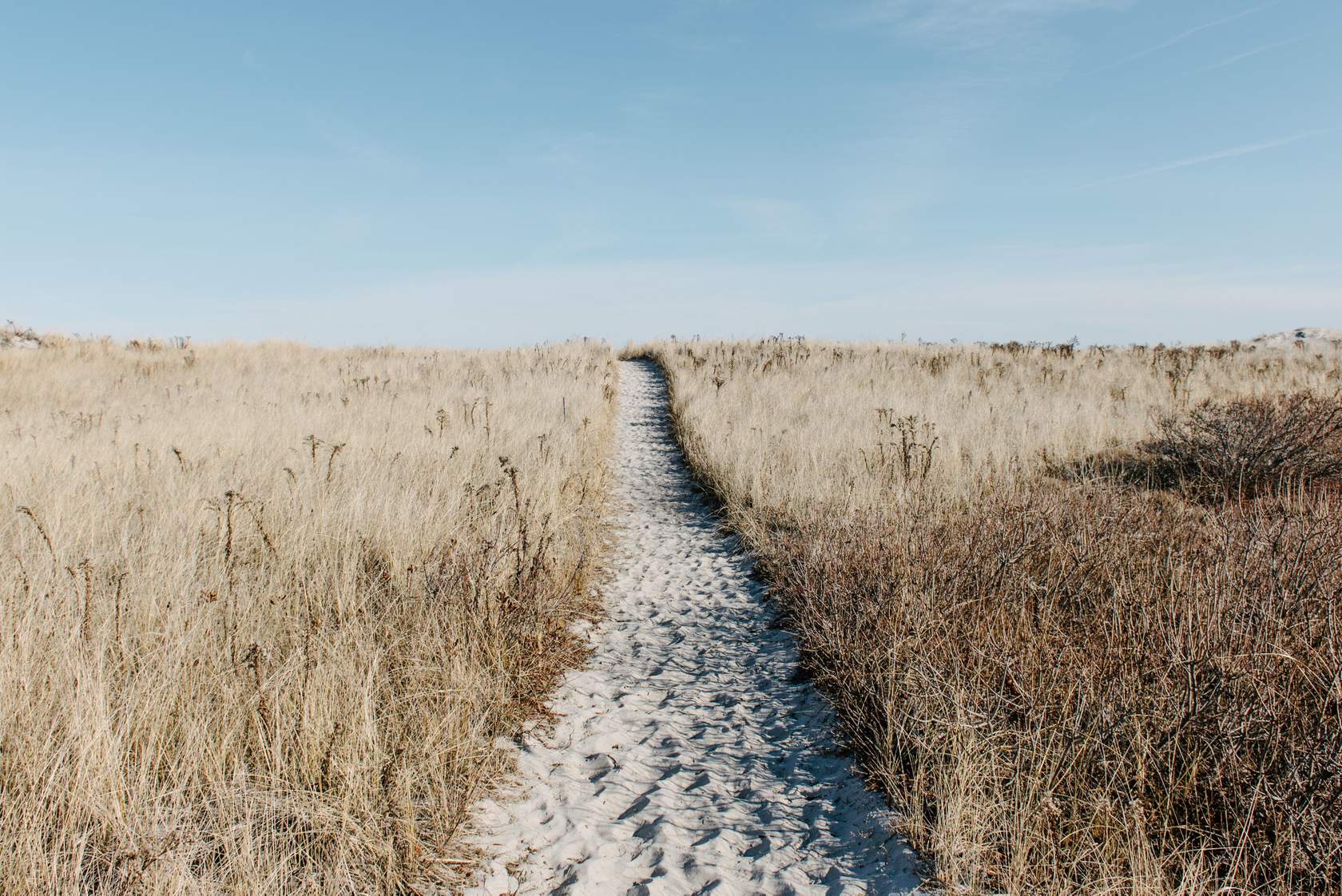 Online course (6.0 CEUs) + Virtual workshop (6.0 CEUs)
Virtual workshop date: March 20, 2021
Time: 8:30 am - 4:30 pm
Recorded version is also available to all who register