GRAD FUNDRAISING
Stayed tuned for fundraisers to support the grad class of 2019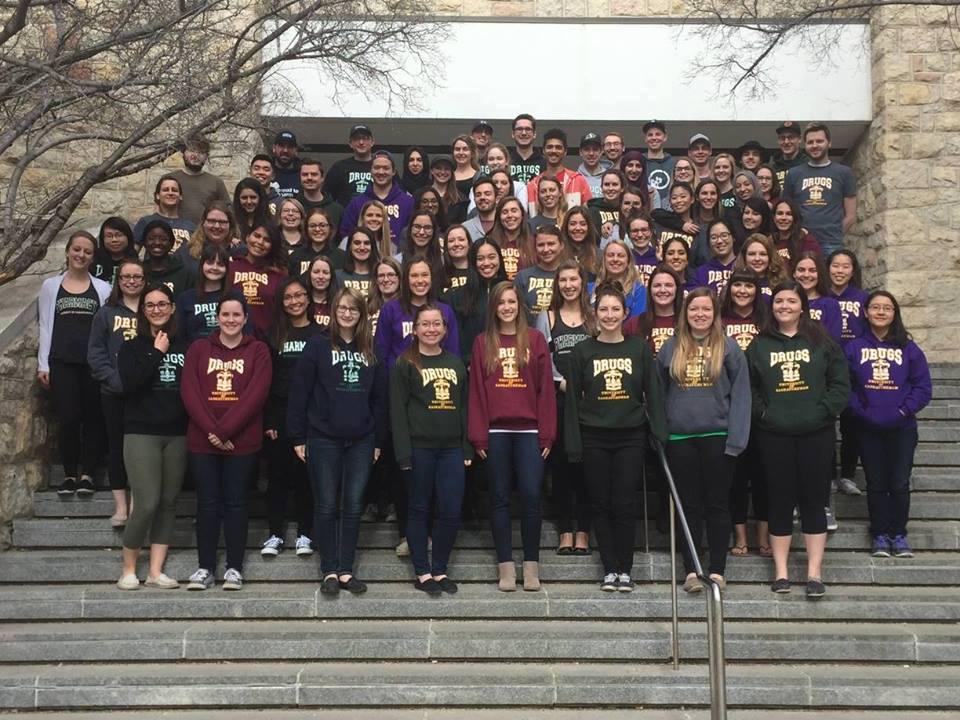 EVENTS
TBD for the 2018-2019 Academic Year
Stacherogy.. the unlikely yet specatular combination of mustaches, perogies and party people!

If you like delicious Ukrainian dishes, watching your classmates and professors slightly embarass themselves while competing for ultimate Stacherogy glory, or even if you just like to have a few adult beverages on a Friday night, this is the event for you!

PS: if you aren't one of the dynamic duos participating in the event this year but are still interested in having some time in the spotlight, there may be room for you yet! We will be asking for some crowd participation on the night of the event, so keep your ears open!