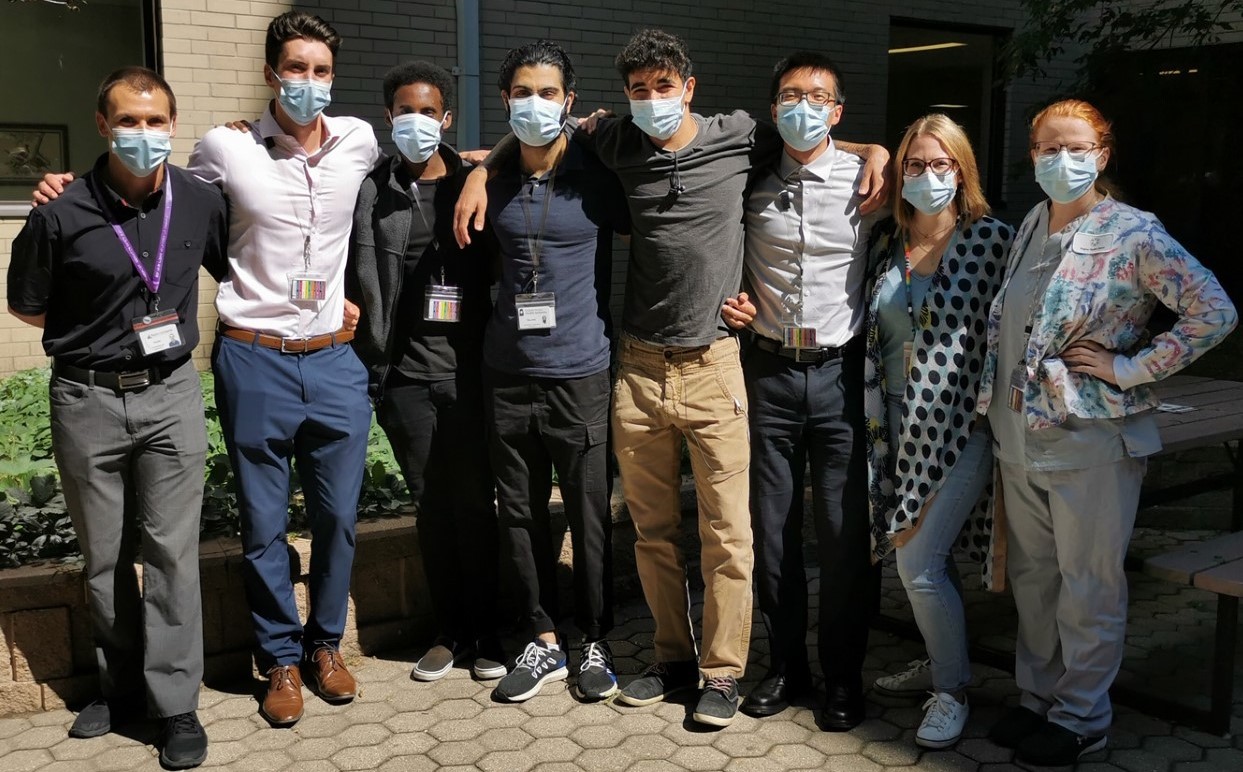 Preceptors ensure that students in all stages of EL contribute meaningfully, productively, and safely to direct patient care and other professional activities at the practice site, and at a level appropriate to the student's year of study.
We ask that all prospective preceptors review the following criteria before submitting a Preceptor Interest Form.
Preceptor Criteria:
Be a graduate of an accredited pharmacy program or other relevant health care profession*
Possess a current practicing license and be in good standing with the provincial regulatory association.
Have actively practiced full-time for a minimum of one year
Maintain and model to students an ethical, legal, and professional practice
Be willing to support the student in activities required to meet the EL objectives for the rotation. The level of supervision at each stage of the practice experience must ensure adequate oversight, coordination, guidance, instruction, and assessment of each student (see Preceptor Handbook for more information)
Provide feedback to the student on a regular basis in addition to completing the mandatory midpoint and final assessment of student performance during the rotation (including reviewing and discussing the student's self-assessment(s))
Have documentation of completed professional development and training related to being a preceptor as outlined in the Preceptor Training & Development page
*Where applicable, other licensed health care professionals may precept a pharmacy student. These preceptors must be in good standing with their respective regulatory authority and follow guidelines for preceptors as outlined in the Preceptor Handbook. Please contact us for further information and clarification.
Ready to become a preceptor?
Visit our Onboarding page to learn more about precepting and to fill out the Preceptor Interest Form!